The Carlos III-Juan March Institute of Social Sciences (IC3JM) is a mixed public/private Institute of the Carlos III University that is financed by the Juan March Foundation and the University itself. It continues with the activities, programs and research personnel of the former Center for Advanced Studies in the Social Sciences of the Juan March Institute. 
The IC3JM promotes basic research and postgraduate teaching in the Social Sciences, with a special focus on comparative politics, political economy, political sociology and economic history. It has a strong international profile and organizes various activities such as seminars, methodological courses and congresses. The IC3JM offers three Master's degrees: a Master in Social Sciences, a Master in Political and Electoral Analysis, and a Master's degree in Computational Social Science, which has recently begun. 
More information about IC3JM can be found on our website or on our Twitter.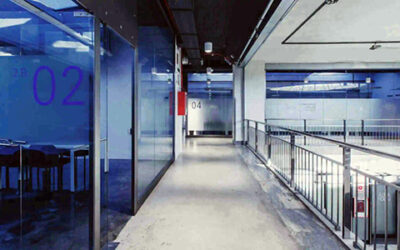 Riccardo Di Leo (Doctor in Economics from the University of Warwick), joins the IC3JM as a post-doctoral member. Patrick Kraft ((Doctor in Political Science from Stony Brook University), joins the...